Find your perfect tutor
Whether studying for a big exam, learning something new, or brushing up on old skills, the right tutor can help you feel empowered, knowledgeable, and ready for anything.
Featured Tutors
Popular Subjects
Our Partners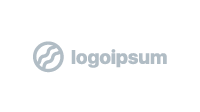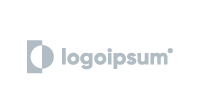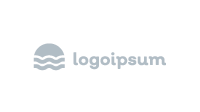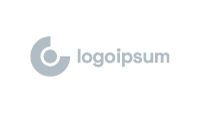 Subscribe to our newsletters
We are constantly adding tutors in new specialities. Stay up to date with available tutors and courses by subscribing to our monthly newsletter.